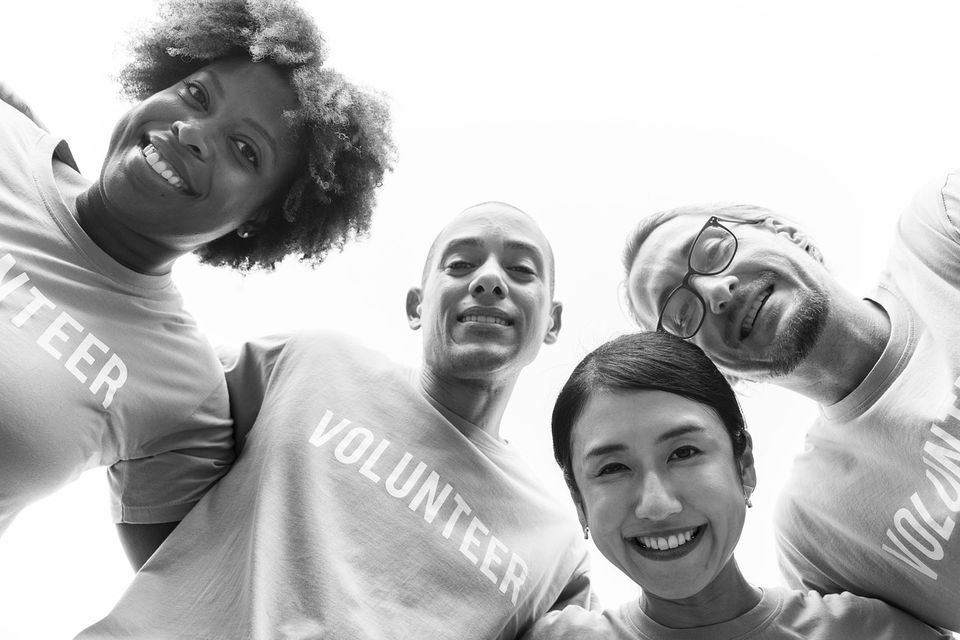 After completing training, you will be prepared to serve in a variety of roles.
One-to-One Tutor
Learners who have individual tutors usually already speak English or have participated in classes at a CCLC Learning Center. Many learners come with a specific goal in mind (i.e. taking the Citizenship Test, help with college classes, or get a better job). Tutors meet with learners at the library at a time that works with both the learner and the tutor.
One-to-One Tutors are creative, open to understanding the needs of the learner and are willing to research resources and ideas that will meet their learner's specific needs.
Some of our one-to-one tutors have been working with the same student for many years and enjoy a very rewarding relationship of mutual respect and learning.
Time Commitment: approximately 1.5 hours per week.
Classroom Tutor
Teaching a small class or group of learners may sound intimidating to some but it is a fun, engaging way to provide an emotionally safe environment for learners to get accustomed to small classes and to practice speaking English in a group. Classroom tutors work under the guidance of a volunteer Center Director and generally teach one of the four levels.
Time Commitment: 1-2 hours per week.
Classroom tutors are outgoing, like to laugh, aren't afraid to make or admit to mistakes and are very patient!
Assistant Tutor
Assistant tutors provide support at CCLC Learning Centers. Duties may involve working one-to-one with learners who either need extra support or are more advanced than the majority of the class; assisting learners with Rosetta Stone for English or co-teaching classes.
Being an Assistant Tutor is a great way to build confidence and experience.
Time Commitment: 1-2 hours per week.
Center Director
Center Directors are responsible for assisting tutors, assessing incoming learners and coordinating with the CCLC office on reporting, etc.
Time Commitment: approximately 2 hours per week.
Office Volunteer
An office volunteer could utilize their skills and talents in a variety of ways such as answering phones, data entry, volunteer management, marketing, fundraising, etc.
Time Commitment: Depends on the availability of the volunteer.

Tutor Qualifications
To be a tutor, you only need to know how to read, speak, write and understand English. We actually prefer that you do not speak with learners in their native language as language acquisition comes easier and quicker when learners are not switching back and forth but are immersed in the language being learned.
You will need to have empathy and patience. Creativity and spontaneity will also be helpful. There may be a time when your student has the situation arises that requires a "just in time" lesson such as making a doctor's appointment or filling out a job application. CCLC staff is available with resources to help you but most tutors enjoy the challenge and are able to put together an impromptu lesson to take advantage of these teachable moments.
Consider your personality, available time, confidence and goals…which opportunity appeals to you?